What We Do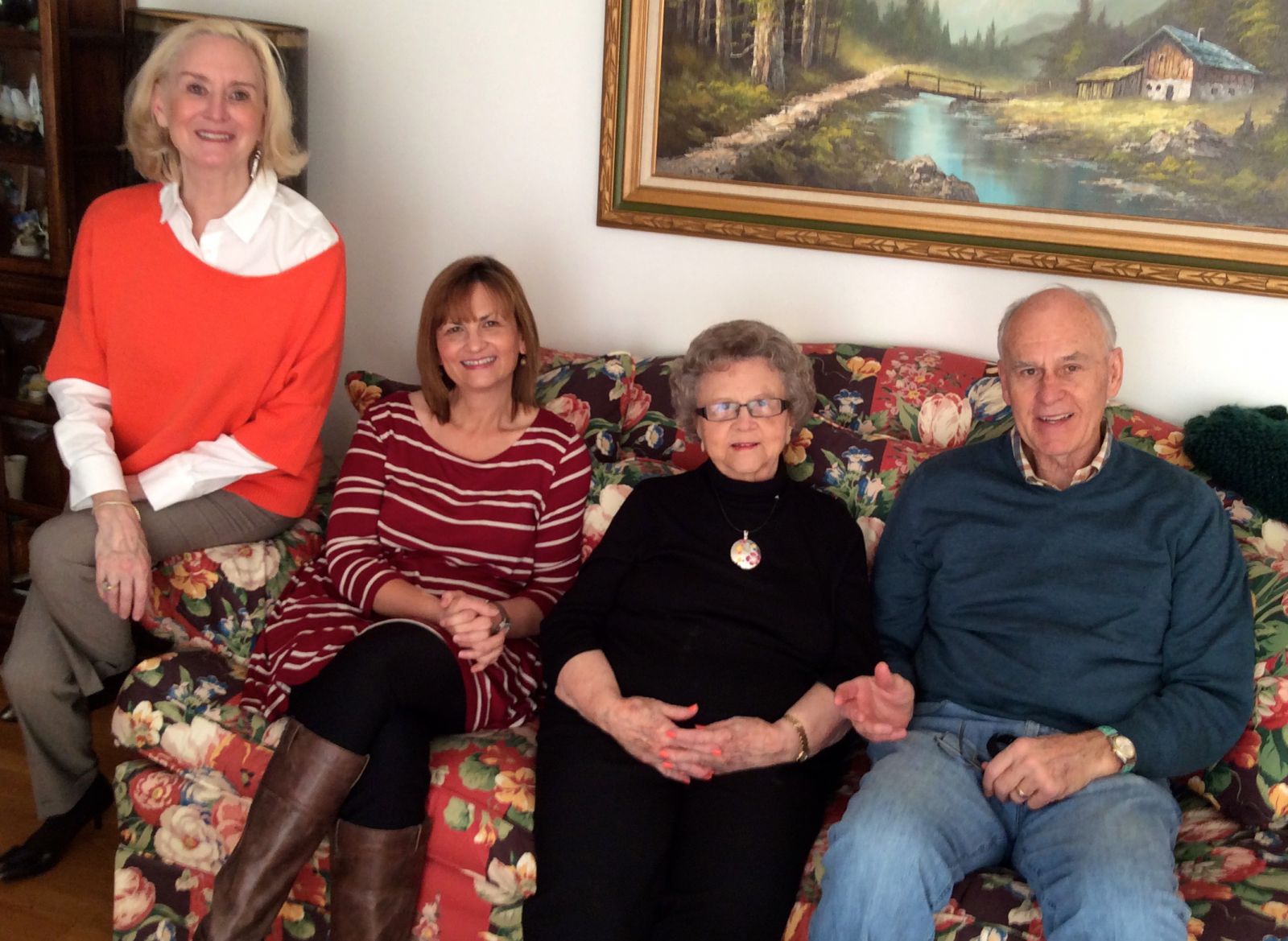 People in Touch provides individualized services to senior adults in the Dallas, TX community, who want to stay mentally and actively engaged through everyday conversations, discussions and excursions, but no longer drive and/or get out of their homes or centers as a single person as much. Although often living with others and participating in group senior events & activities with other older adults, some just want to do something that is just an individual interest or activity. So what services do we offer?
Face-To-Face Conversations
Senior Outings, Events, Activities & Excursions - Individual and Group
Just Getting out for Errands
Personalized Shopping
Home Maintenance
We respect that senior adults need to be able to make choices and stay active. These enhanced senior companion services will help to stimulate mentally active seniors and promote mental enrichment through senior companionship. As we get to know our clients, some families wish to have us provide a more concentrated service while the family is on vacation or on a business trip. We want to continue to help out our seniors who can no longer get out.
We also want to help our seniors when they can't or do not want to get out. We will shop and/or pick up items for them. We will even help them pick out items online and get them ordered by bringing out computer and internet hotspot! Do you need some home repair or even repair of personal items in the retirement center room? We have a wonderful man to do this.
How do we start out? Services will commence with an interview with the client at his/her home or resident center in the Dallas, TX community. This will be an "informal" interview to determine interests, likes and dislikes, favorite ways to learn and interact, etc. We really don't believe in forms and rote questions. Instead we visit with the person and often a family member or two and just talk to find out starting points. Think like a "blind date" rather than a doctor visit.
View All of Our Services